Fine art insurance
Clients
No matter if you want to insure your private or company collection, your gallery or exhibitions or if you are in need of insurance for an entire museum: we offer customized solutions for a multitude of matters to the best price possible.
We guarantee insurance coverage in the best way possible and inform you about possible improvements and amendments of your policy regularly.
Our clients are:
Art museums
Art galleries
Galleries
Private collections
Fine art shipping companies
Auctioneers
Exhibition organizers and
Foundations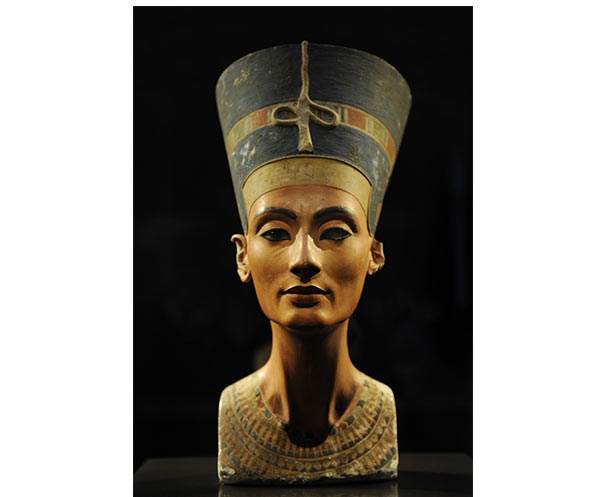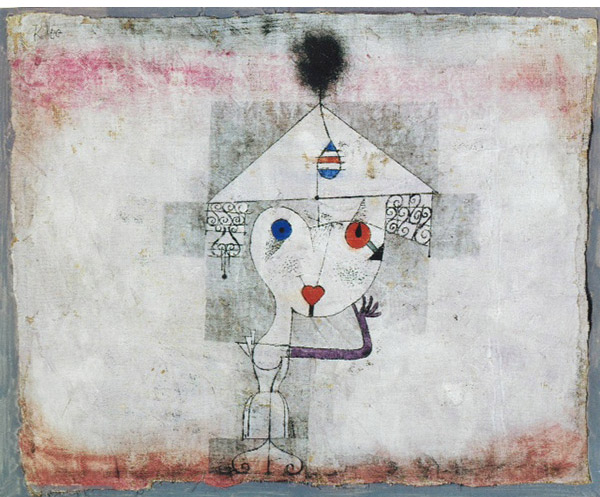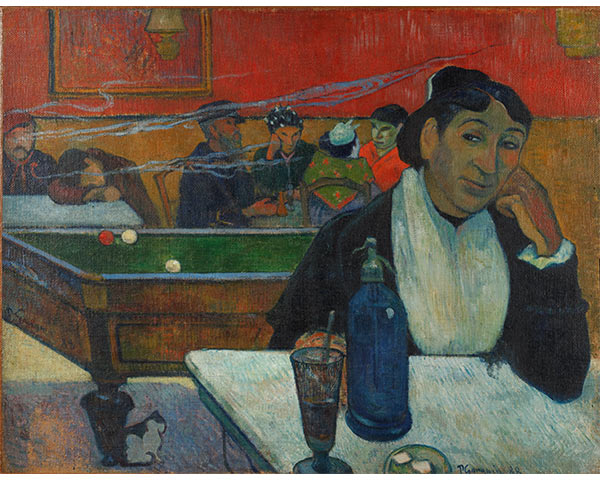 Products

We describe insurance coverage in the best way possible as: customized insurance policies on the basis of highest international standard.

In addition to insuring your art inventory and your loans for the purpose of own or third exhibitions, we also offer you extensive transport insurance against all sorts of risks and losses.

We offer flexible solutions of insurance coverage for private collections whether the collection is at home, at a holiday flat, for stay at a restorer or has just been purchased.

For each request we will find a tailored insurance concept for you.

A close consultation by our staff is important to us so that we are able to design the perfect policy that is suitable for your needs.
Within this context we offer:
General policies for own stocks, lending, own temporary exhibitions, transports and stays
Frame policies without obligation of frequenting and without any base costs, if required you can access it with minimal administrative expenses
Single policies (immediate policies), that are valid for a temporary limited exhibition project (also travelling exhibitions) and the respective national and international transports
customized coverage concepts ("all risk" concepts, "from nail to nail" insurance)
individual negotiated premium conditions
extensive consultations to exhibition projects and securing concepts
prompt and uncomplicated claims management
Additional services
Our excellent premium conditions and services go far beyond the market standard. We are not only unique because of our products but also because of our broad range of services.
We only work with experienced and specialized insurers, appraisers and experts and cooperate with the leading fine art insurance companies. By negotiating with several insurers we are able to achieve the best coverage possible for you.
We understand the individual requests of our clients as a challenge to constantly develop our offers further and present you, among others, our additional services:
issue of certificates or covers of insurance in German, English, French, Spanish, Italian, Japanese or Russian within 24 hours after receiving the relevant data
check other company's premium invoices for free of lenders that stipulate their own insurance
assist in organising exhibition projects and budget planning
assist in negotiating with lenders and their insurers
support in evaluation of insurance values for your works of art
comparison and consultation with regard to state indemnity
administrational help
We want you to benefit of more than 25 years of experience that we have in the field of fine art insurance!